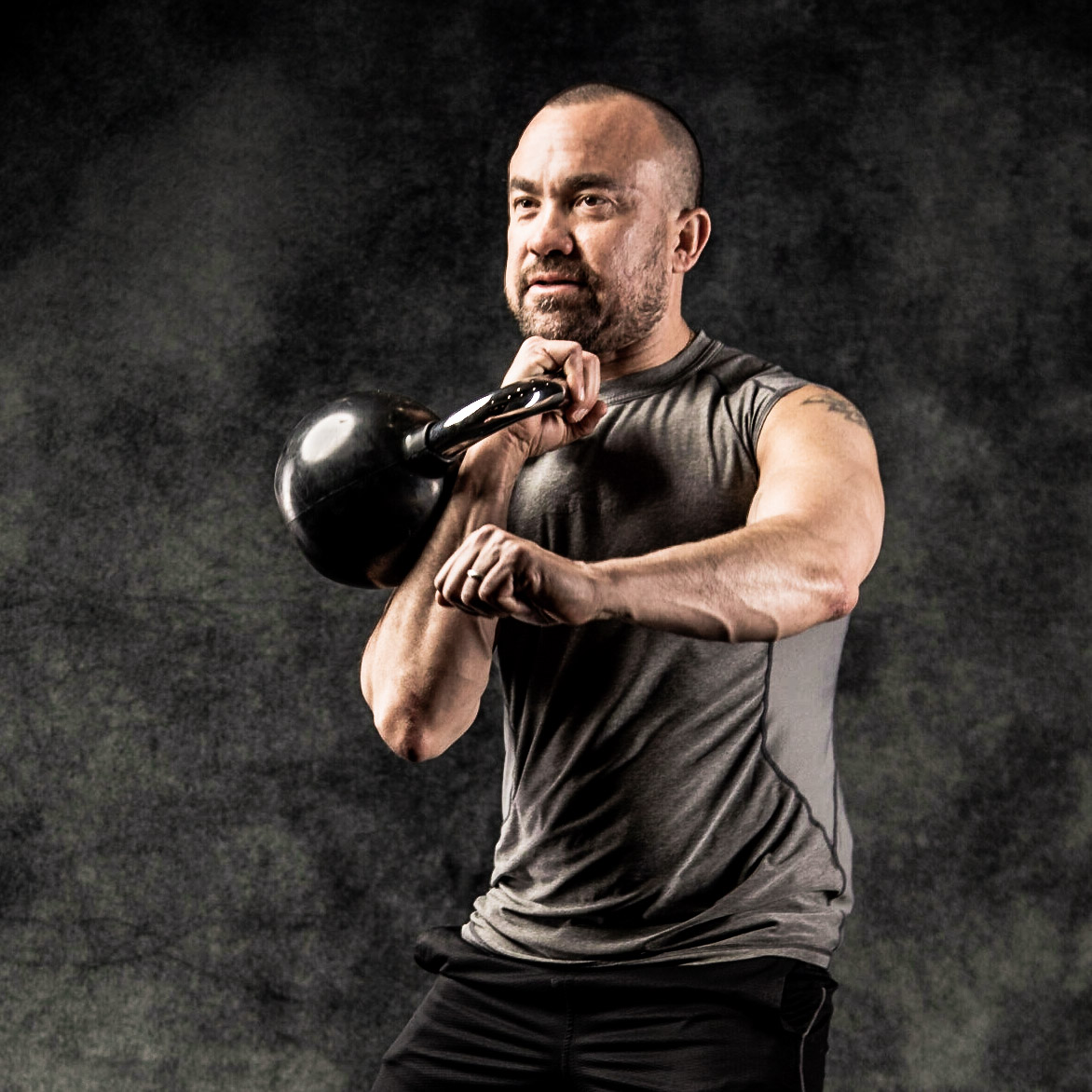 —Certification/Degrees: Master's degree in Sports Medicine from LIU, NASM certified personal trainer, NASM certified strength and conditioning coach
—Specialities: Sports performance and conditioning, rehabilitation, functional training
—Training Philosophy: "Just move! Your brain will follow."
—For fun: Travel, hanging out with my daughter, foodie.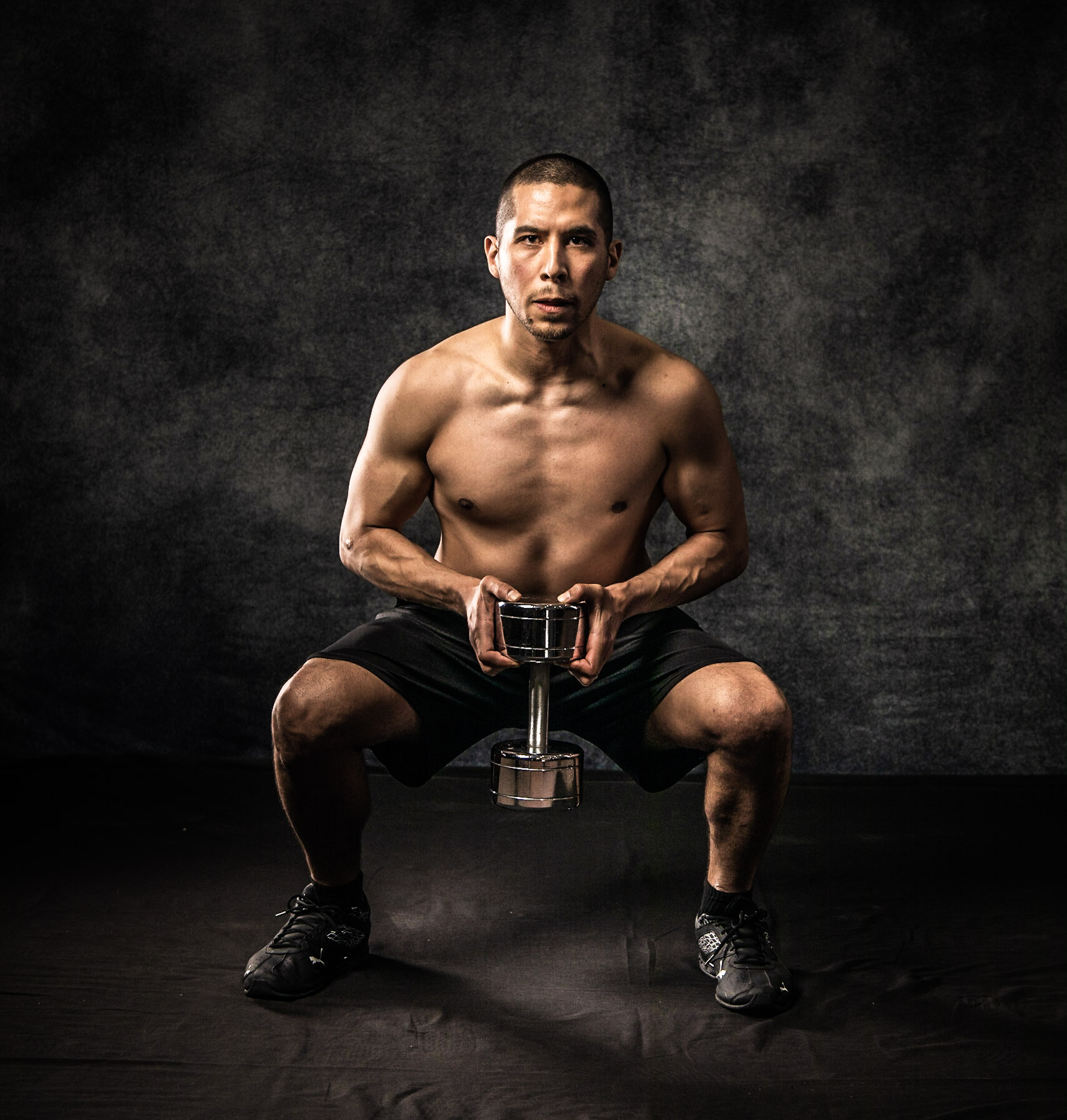 --Certification: ACE Certified Personal Trainer, ACE Orthopedic Exercise Trainer, ACE Certified Behavioral Change Specialist, Bachelors of Science for Biological Science at Loyola University New Orleans
--Specialities: Interested in boxing, people wanting to try the gym for first time, people who need life coaching and motivation, recovering from an injury (etc. knee, shoulder, lower back pain), past sport injuries
--Training Philosophy: "Motion is lotion", moving any way you can is important. Finding ways to incorporate fitness into daily activities.
--For fun: Former standup comedian, current dad of a 4-year-old
--Certification: Master in Physiology. United States of Powerlifting Association -- Gold Medal. Certified Personal Trainer. Second Tear Crosstrainer. 34 years of training experience.
--Specialties: Powerlifting. Weight management.
--Training Philosophy: "Treat the pain with pain. If you don't suffer pain then you won't see results."
--Fun: "Training with Critter is a time to escape the hardships of a busy workday."
--Certification: Certified NASM Personal Trainer.
--Specialities: Power Lifting, Strength and Conditioning, Kettlebells, Body Weight
--Who should train with me: Anyone who has goals to be better. People who want to become a stronger version of themselves both physically and mentally.
--Training Philosophy: Build your house out of bricks. Put in the work.
--For fun: Pug dad, Chicago sports, Competitive Powerlifting, Jiu Jitsu, Reading, Podcasting, Deepdish Pizza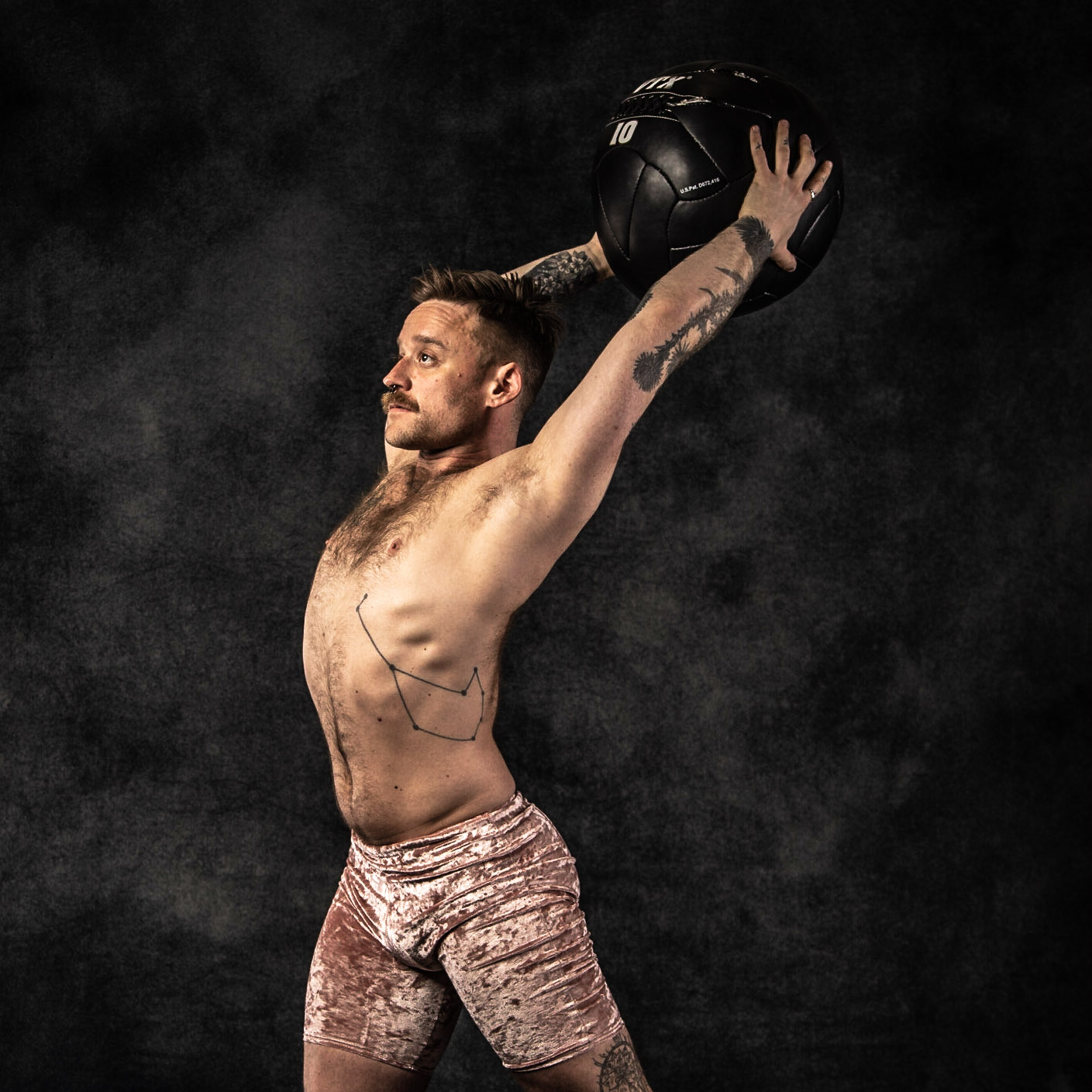 --Certification: Certified YA Yoga Instructor, Certified 500 Hour ERYTT, Certified ACE Personal Trainer Level 1
--Specialities: Mobility, coordination, core strength, rehab, body weight, flexibility, Olympic Style Weightlifting
--Who should train with me: People trying to navigate fitness after an injury, post-physical therapy and before gym, people who have had bad past experiences with personal trainers, functional training
--Training Philosophy: "The body is a form of prayer. Pray hard."
--For fun: Reiki practitioner and literature nerd
—Certification: ISSA Personal Training & ISSA Nutrition Coach
—Specialties: Hypertrophy, Powerlifting, Stretching, HIIT
—Who should train with me: Those who are looking to change their body composition, learn more about nutrition, and gain strength!
—Training Philosophy: Get comfortable with being uncomfortable - if it doesn't challenge you, it doesn't change you!
—For Fun: Fitness ALL DAY EVERYDAY, Bike riding, spending time outside, dog mom, & FOOD